CORPORATE HEADSHOT PHOTOGRAPHER
Our team of experienced photographers will work with you to capture the perfect shot that showcases your professionalism and personality. Whether you're an entrepreneur, executive, or just looking to update your LinkedIn profile, we've got you covered. With our fast turnaround times and competitive pricing, there's no better choice for your next corporate headshot. Browse our portfolio and book your session today!
CLASSIC STUDIO PORTRAIT - £75
"A standard shoot at the studio with a plain background, professional lighting and the comfort of an indoor space. Perfect to update your LinkedIn picture or to have a professional one."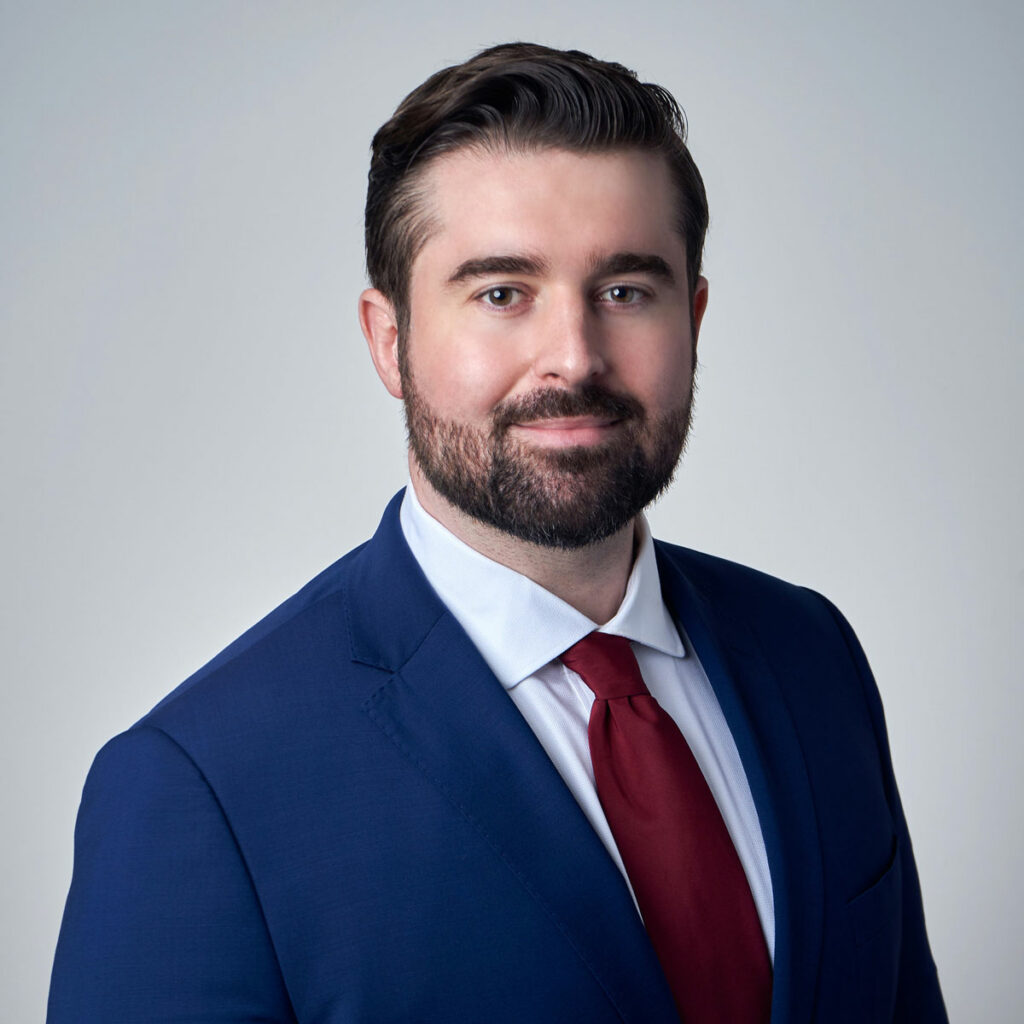 1 person
1 hour session
2 photos included
delivered the next day
fully edited and in high resolution
£15 per extra photo
At your office, in a park or on a busy street an outdoor headshots session is perfect for professionals looking for a unique look for their LinkedIn profile.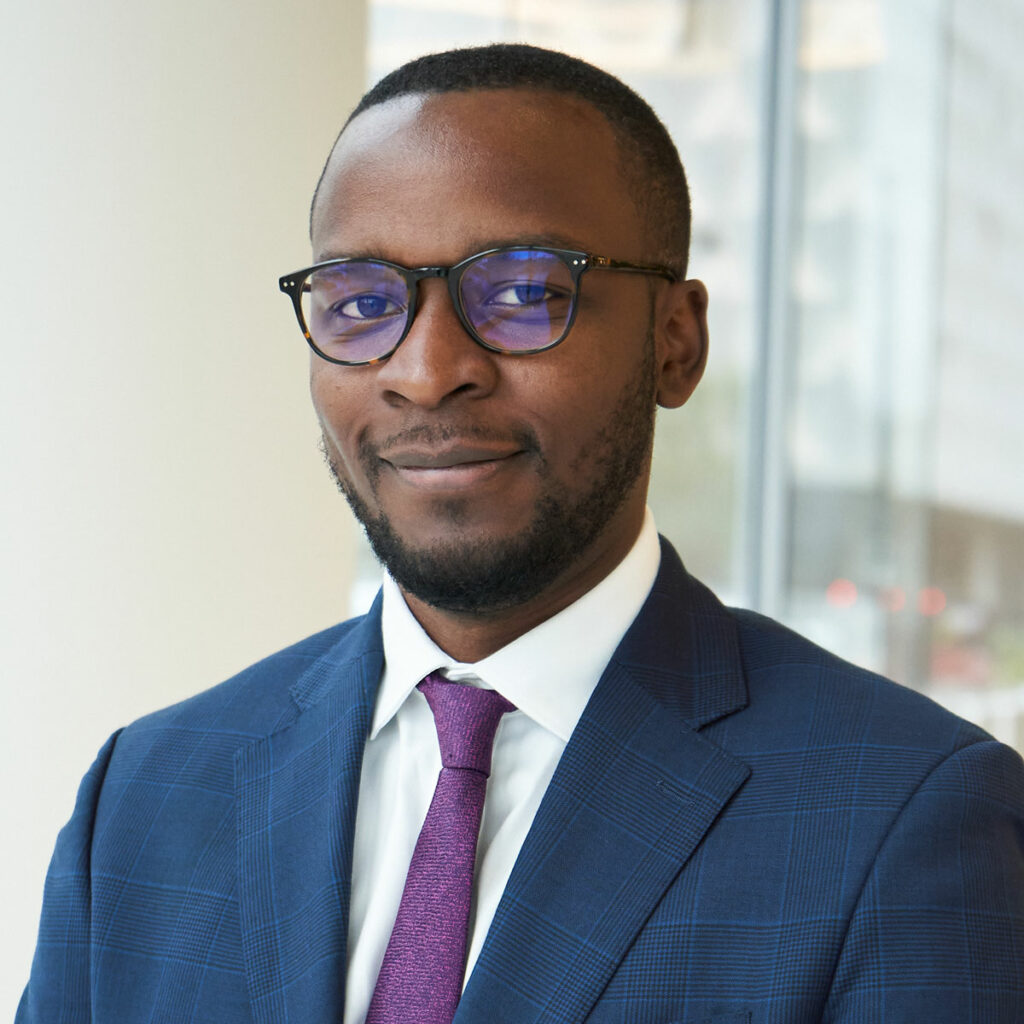 1 person
1.5 hour session
4 photos included
delivered the next day
fully edited and in high resolution
£15 per extra photo
A convenient photoshoot at your office or the place of your choice to have everyone's photos at the same standard.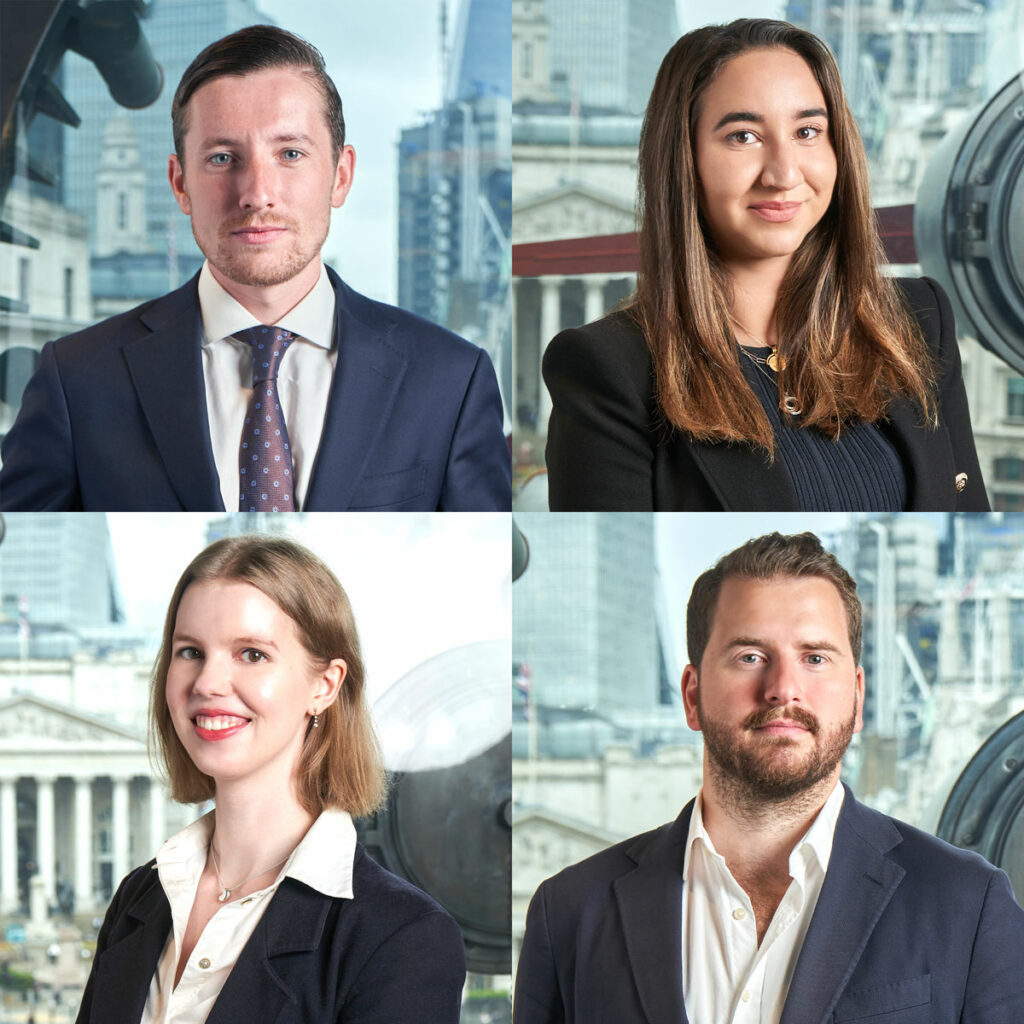 prices on demand
half day or full day sessions
private gallery to choose your photos
2 edited photos by person
delivered the next week
fully edited and in high resolution
Alex Yemelianov
2022-08-30
Fast and professional service, recommended
Caroline Roche
2022-04-03
I highly recommend Sebastien. He was able to make everyone feel comfortable during the shooting and we are very happy of the final result. Great experience!
frederic dolphen
2022-03-28
Thanks to Sébastien I have the perfect profile picture for my professional social networks! I highly recommend.
Sebastien is a great photographer! great results and had a great time during the shooting
Guillaume Bertin
2022-03-25
I recommend Sebastien for corporate photographies. The photos speak for themselves but I would also highlight that Sebastien is really good at creating a nice atmosphere so you (or your team) can have a fun and relaxed moment!
Amazing professional photo experience for my CV & LinkedIn. Seb was very professional and the end result is absolutely perfect!
Sebastien is a great Photographer, he put me at ease and gave me tips on how to pose. I am very pleased with the final photos! Thank you!
Sebastian is very friendly. His photography skills are amazing, I would highly recommend him. He is very professional. Thank you very much and good luck with your future endeavours.
Do you have any questions ?
Please feel free to ask. We will give you an answer within 24 hours maximum.