"We are
creative

, we create content & we like digital."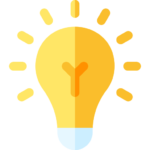 From your project, we elaborate the best way to reach your goal.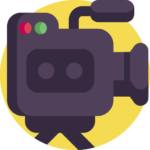 Photo, video or infographic we create the content for your digital marketing strategy.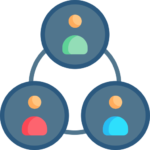 Share your content with the world, we help you to make the best of social media platforms.
Portrait & Headshot
Product Photography
Event & Conferences
Real Estate
Interviews
Corporate
Branded content video
Animation
Promotional video
Training video
Print Document
Brand / Visual Design
Web Design
Social Media Strategy
SEO 
Data Analytics
Advertising Campaign
If you have any questions, please send us a message and let's talk about your project.
Nadia Aderkichi
31/05/2021
I definitely recommend Sebastien. Sebastien is very professional and really nice. I needed a new picture for my LinkedIn profile. Sebastien gave me great tips and enabled me to chose among more than 200 pictures. Sebastien did an amazing job!
Gladys Dos Santos
25/05/2021
Sébastien is responsive and professional. He was very patient and made sure that I was comfortable and enjoying the experience. The photos are of good quality. I definitively recommend!
I had a very nice experience with Sebastien. He is professional and pleasant, I was concerned to not feel comfortable but I was at ease and I had a good time besides I am really happy with the result. I do recommend !
Sebastien took some great photos for my business. Very professional service.
Camille Hommez
13/05/2021