"We are
creative

, we create content & we like digital."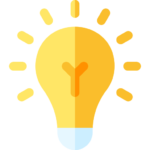 From your project, we elaborate the best way to reach your goal.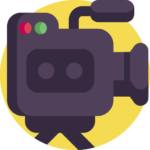 Photo, video or infographic we create the content for your digital marketing strategy.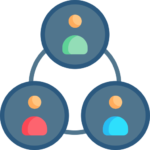 Share your content with the world, we help you to make the best of social media platforms.
Portrait & Headshot
Product Photography
Event & Conferences
Real Estate
Interviews
Corporate
Branded content video
Animation
Promotional video
Training video
Print Document
Brand / Visual Design
Web Design
Social Media Strategy
SEO 
Data Analytics
Advertising Campaign
If you have any questions, please send us a message and let's talk about your project.
Strongly recommended, great results and had a great time during the shooting
Sebastian recently did some portrait shots for me. He is very knowledgeable and professional. He put me at ease and encouraged me to try different things so I had a good variety of images to choose from. Highly recommended!
véra Phounpradith
11/05/2021
Sébastien is very professional and knows how to make people comfortable even when we are not used to do photo shoots. I really enjoyed it and the result is amazing. I highly recommend it!
Ravie du résultat. Les photos sont très pro. N'étant à la base pas très à l'aise avec les photos, Sébastien a été très patient et m'a donné des conseils efficaces pour un super rendu. Sa copine m'a en plus aidé à choisir les photos. Ils sont tous les deux très sympas. Je recommande.
Sarah Chaillot
05/05/2021
Sebastien is a great photographer! He was really patient and friendly, we are super happy with our pictures, I recommande his work!