Showing what your business is about is the best way to attract new customers and to grow your sales. To be competitive you need to affirm your internet presence by sharing more photo and video content on social media. If you are ready to improve your company, we will create the content you need.  
Training video
Promotional video
Event video
Statistics
Education
Visual design
Content marketing strategy
Content creation
Advertising campaign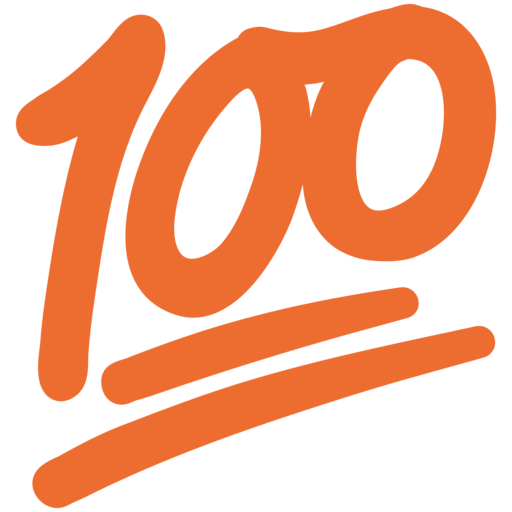 Get a total refund if you are not satisfied about the service provided. 

Either in photo or video we provide you the best quality as possible.

FAST DELIVERY AND SECURE DOWNLOAD
Once the photos are ready, download them with your computer from our secure online gallery. 
WHY DO YOU NEED INFORMATIVE CONTENT ?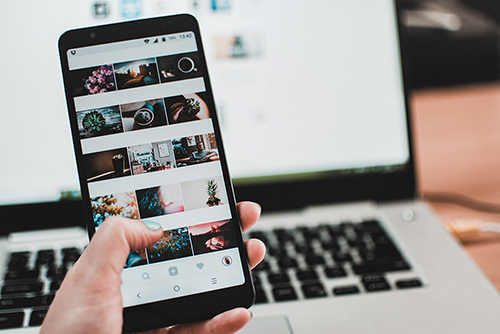 02. TO SHOW THAT YOU KNOW WHAT YOU ARE TALKING ABOUT
03. TO GAIN NEW CUSTOMERS
04. TO KEEP YOUR CURRENT CUSTOMERS
Nadia Aderkichi
31/05/2021
I definitely recommend Sebastien. Sebastien is very professional and really nice. I needed a new picture for my LinkedIn profile. Sebastien gave me great tips and enabled me to chose among more than 200 pictures. Sebastien did an amazing job!
Gladys Dos Santos
25/05/2021
Sébastien is responsive and professional. He was very patient and made sure that I was comfortable and enjoying the experience. The photos are of good quality. I definitively recommend!
I had a very nice experience with Sebastien. He is professional and pleasant, I was concerned to not feel comfortable but I was at ease and I had a good time besides I am really happy with the result. I do recommend !
Sebastien took some great photos for my business. Very professional service.
Camille Hommez
13/05/2021