With our studio based in London, we can shoot any product that you need on the market quickly. We are highly skilled product photographer, and we work with professional cameras and studio lightning. We will be 100% dedicated to deliver the best result in a short amount of time. Feel free to ask us any questions if you need a quote for a particular project. Thank you.
Basic
simple but efficient
Editing: light, color and contrast

White & transparent background
Infographics
with a little bit more text information
Dynamic background colors
Lifestyle
show your product in real life
Choose the number of photo you need

Natural or studio lightning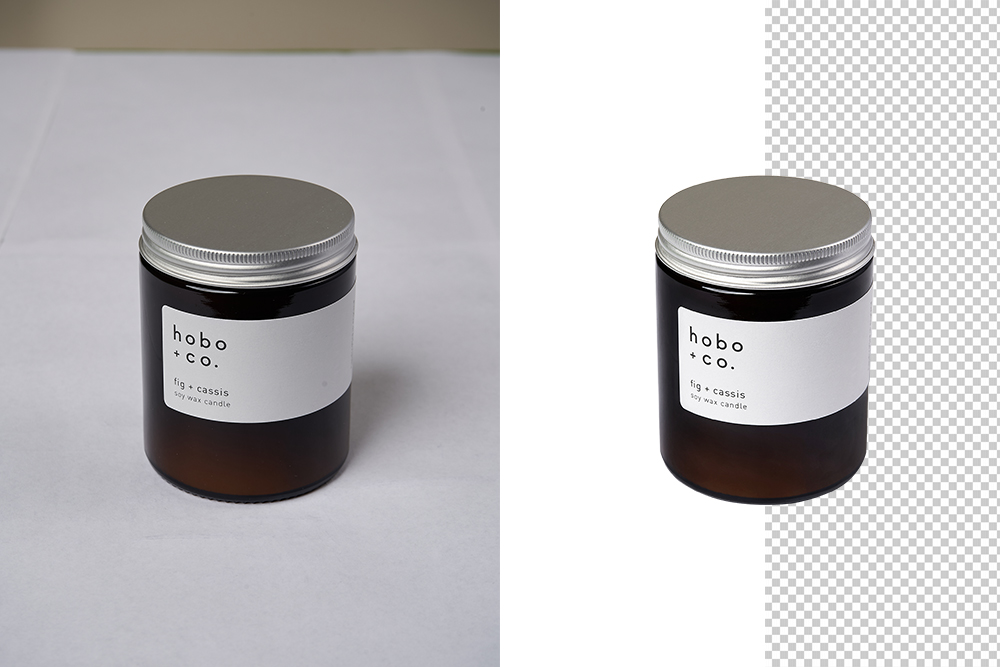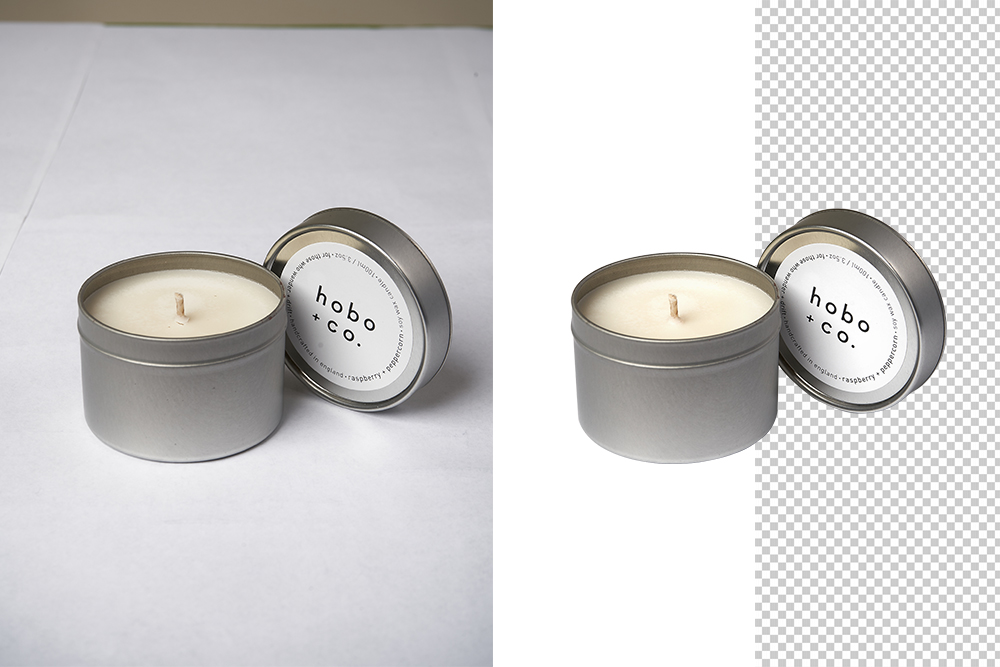 Your product on a white or transparent background. This is everything you need to start selling on marketplaces like Amazon or even on your own website.
What is included ? This package includes the photo shoot of your product with studio lightning, the editing of the photo and replacement of the background by a white one.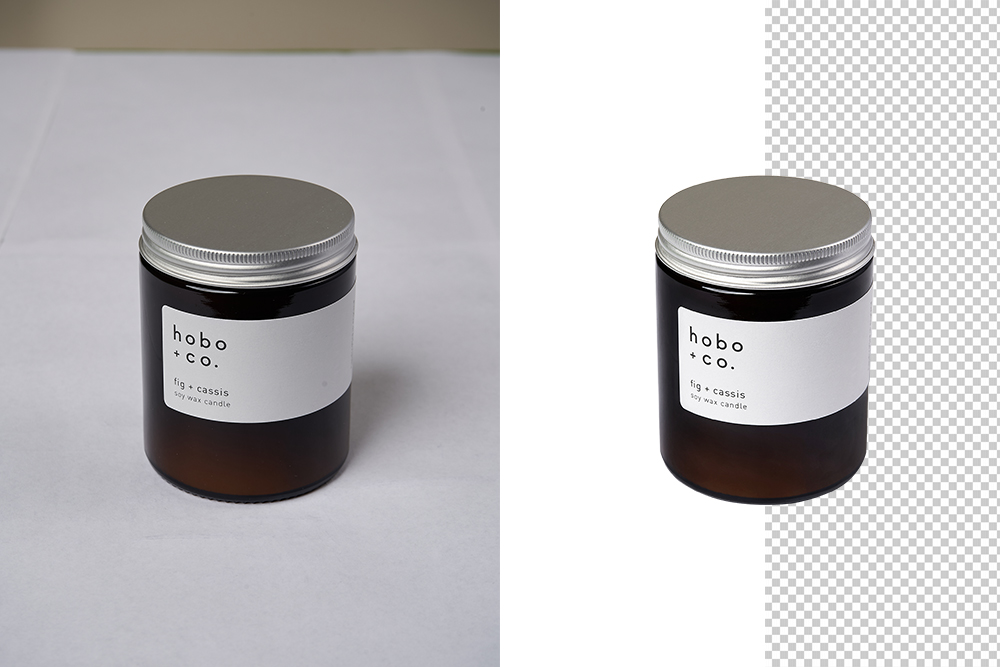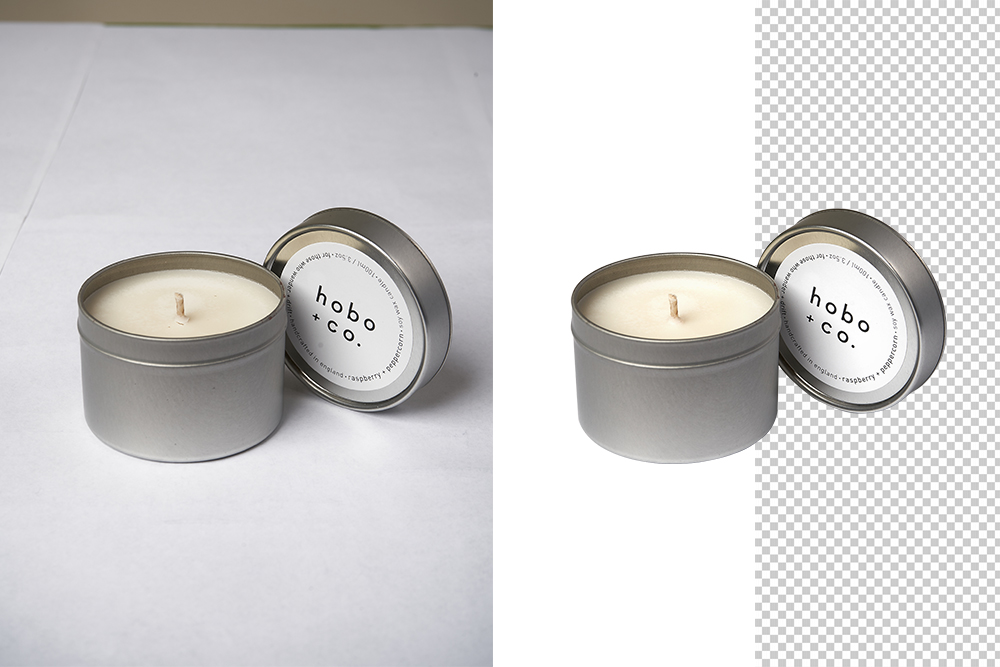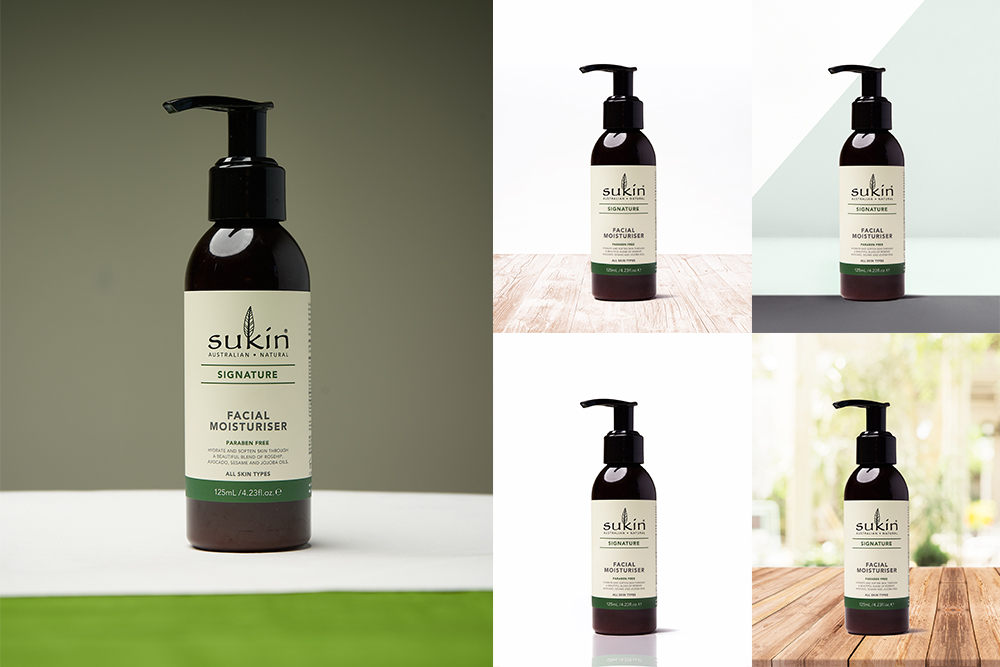 Not only a simple photo of your product on a white background. Infographics add more information on the pictures and help to focus on the pros of your product.
What can be done ? : dynamic background colours, title effect, adding text and icons, image composition or whatever you like.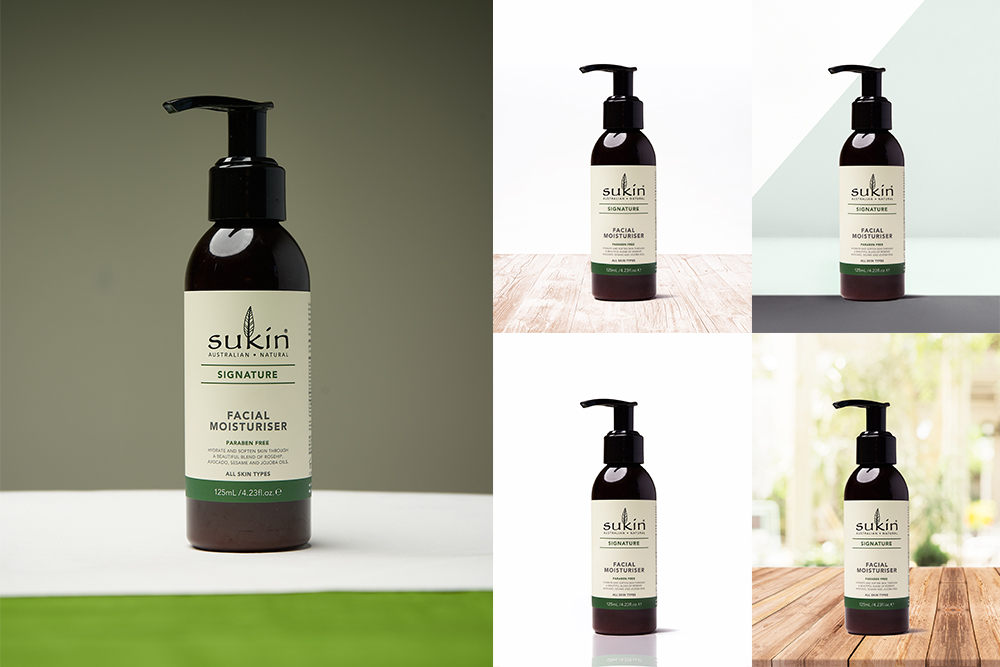 You should use lifestyle photography rather than product photography if you want to give an atmosphere to your photo. Customers can identify themselves more easily to a concept. 
What can be done ? : background composition, studio or natural lightning, model hiring, test product, etc. 
Strongly recommended, great results and had a great time during the shooting
Sebastian recently did some portrait shots for me. He is very knowledgeable and professional. He put me at ease and encouraged me to try different things so I had a good variety of images to choose from. Highly recommended!
véra Phounpradith
11/05/2021
Sébastien is very professional and knows how to make people comfortable even when we are not used to do photo shoots. I really enjoyed it and the result is amazing. I highly recommend it!
Ravie du résultat. Les photos sont très pro. N'étant à la base pas très à l'aise avec les photos, Sébastien a été très patient et m'a donné des conseils efficaces pour un super rendu. Sa copine m'a en plus aidé à choisir les photos. Ils sont tous les deux très sympas. Je recommande.
Sarah Chaillot
05/05/2021
Sebastien is a great photographer! He was really patient and friendly, we are super happy with our pictures, I recommande his work!